We accelerate innovation insights and processes
to enable continuous growth of organizations and territories -Globally.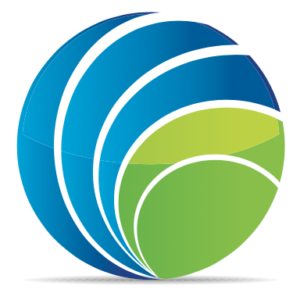 Conferences, Meetups
Learning Expeditions (Israel and Europe)
Online & in-real events and exhibitions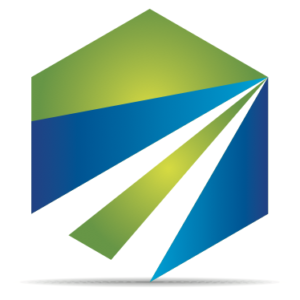 Open Innovation consulting
Business and Technology Scouting
MVP and Go-to-market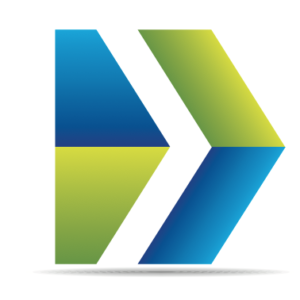 Bootcamp and Hackathon, Training,
POC and Pilot management
Innovation School & Lab – 3iCampus
Fake Richard Mille Replica Watches,
www.richardmille.to
The ceramic upper and lower cases are imported from Taiwan and are processed by ATPT ceramics to form Y-TZP ceramics. After high-tech anti-fingerprint technology, they present a delicate and soft sub-black material. This color quality has remained unchanged for a hundred years. The color and luster are more detailed to achieve the ceramic tone visual pattern electroplating upper and lower shells that are infinitely close to the original products, with anti-reflective coating sapphire glass! The tape uses a soft and delicate Malaysian imported top rubber strap, and the movement is equipped with an imported Seiko NH movement. The buckle of this version is made according to the original size and thinness, making it feel more comfortable and intimate, the highest version on the market Richard Mille Replica
Our Projects
Smart Cities & DLD Learning Expedition – September 2017
webmaster
2018-01-09T12:50:40+01:00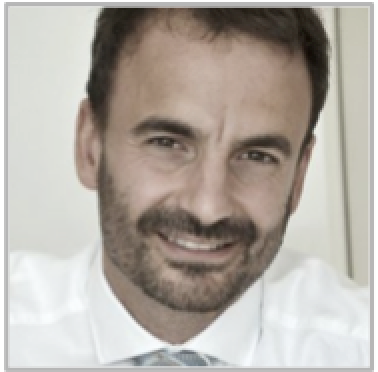 What says Damien from Danone about us?
A big thanks for this week, for taking me on it earlier in the year, for your energy, spirit and… tachless.
Damien Jourdan, Open Innovation Manager at Danone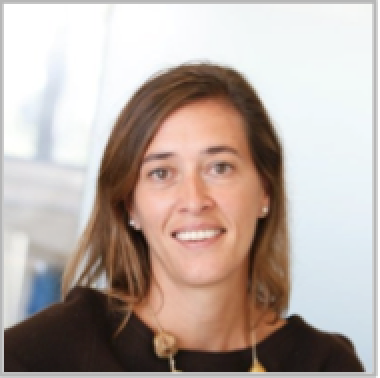 What says Belen from Sodexo about us?
Thank you to you for the extraordinary welcome. It was a pleasure to see all that you are doing in Israel! Congrats!!!
Belen Moscoso del Prado, SVP Group Digital at Sodexo
What says Frédéric from Michelin about us?
I'd like to thank you for this deep dive LEX, and a big thanks for Yossi about his organization and engagement.
Frédéric Fourié, Incubator Program Office Europe at Michelin